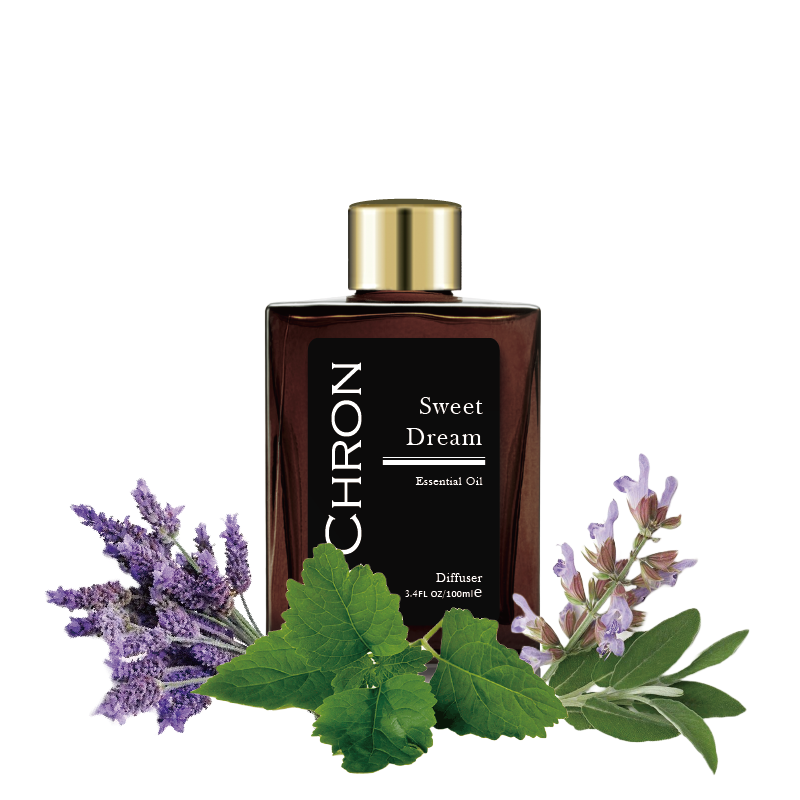 SWEET DREAM ESSENSPHERE
Professional aromatherapy uses to relax and relieve tension, calm and soothe nervous system, release stress and help sleep.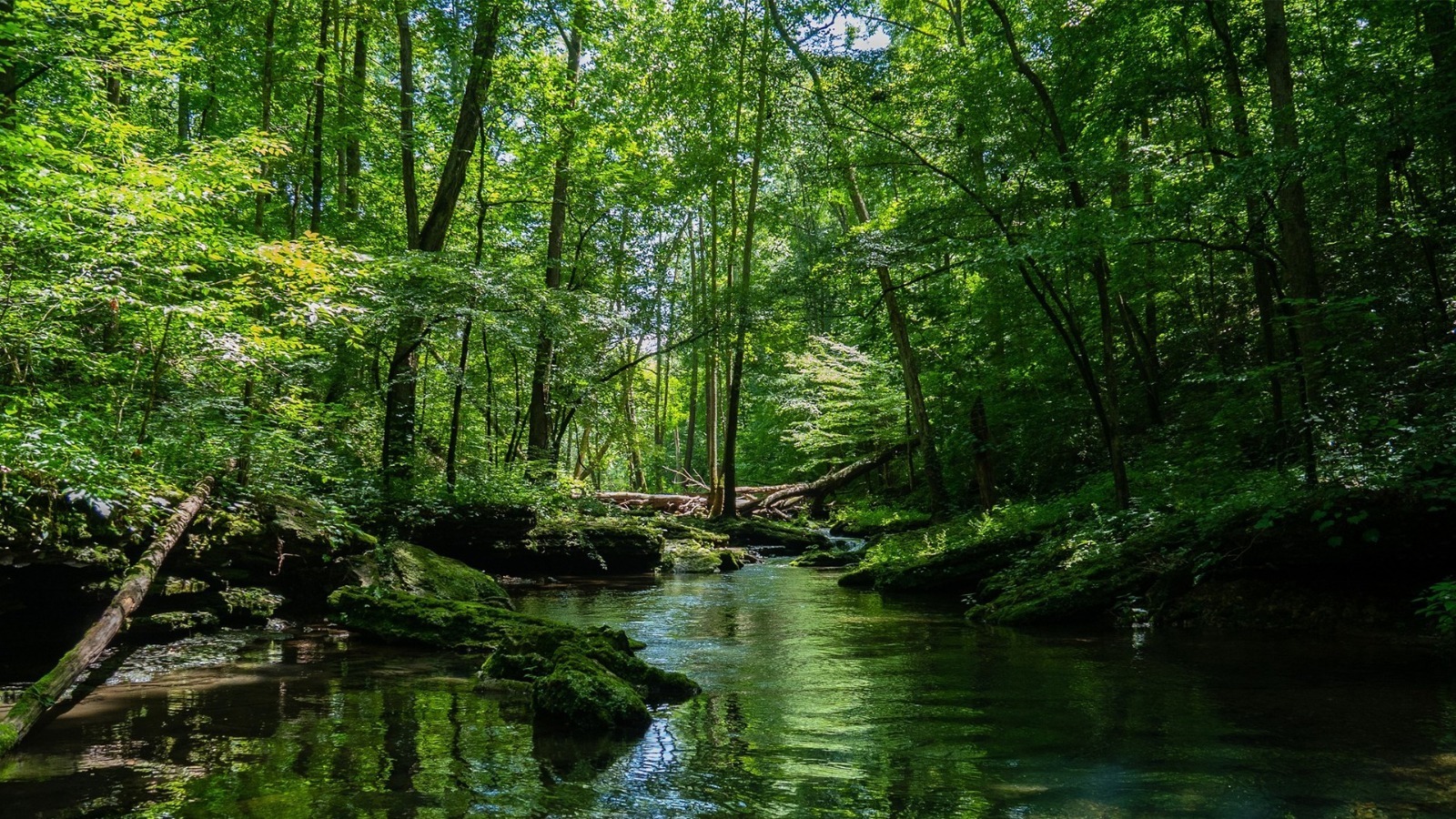 Direction
Place sticks in Essential diffuser, turn sticks upside down may boost Essensphere™ scent experience. Natural essential oils are milder than chemical fragrances, it is good for prox. 2 months in 10m² environment, stick numbers may be adjust for the best vibe.
Uses: Add a pleasant aroma to interior spaces.
Direction: Place indoors, for essential aroma diffuse naturally.
Capacity: 100ml.
Storage: Cool and dry, avoid direct sunlight.
Note: Please keep away from heat and open flame.
Validity: 3 years.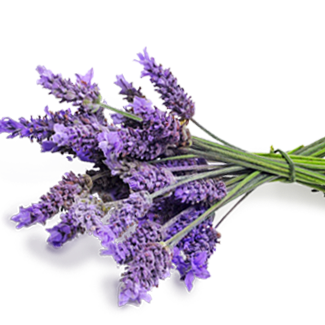 Lavandula

Top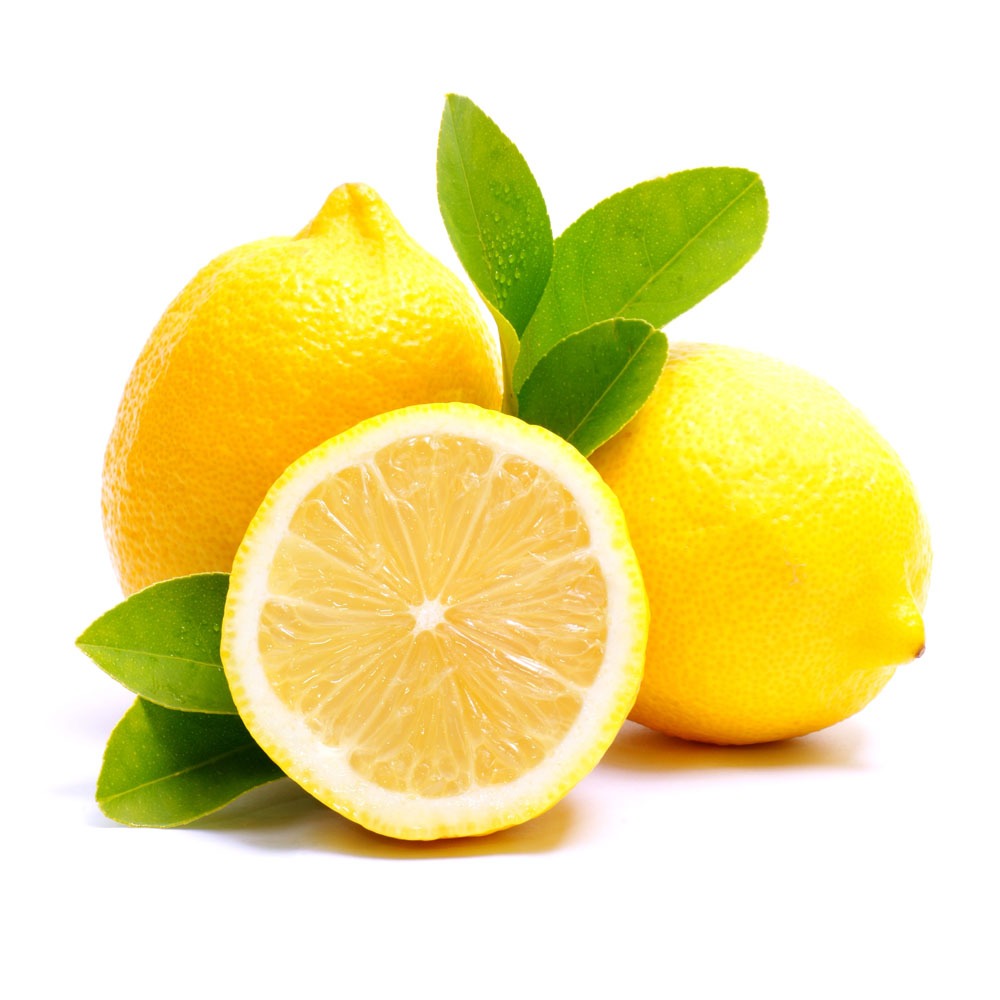 Lemon

Top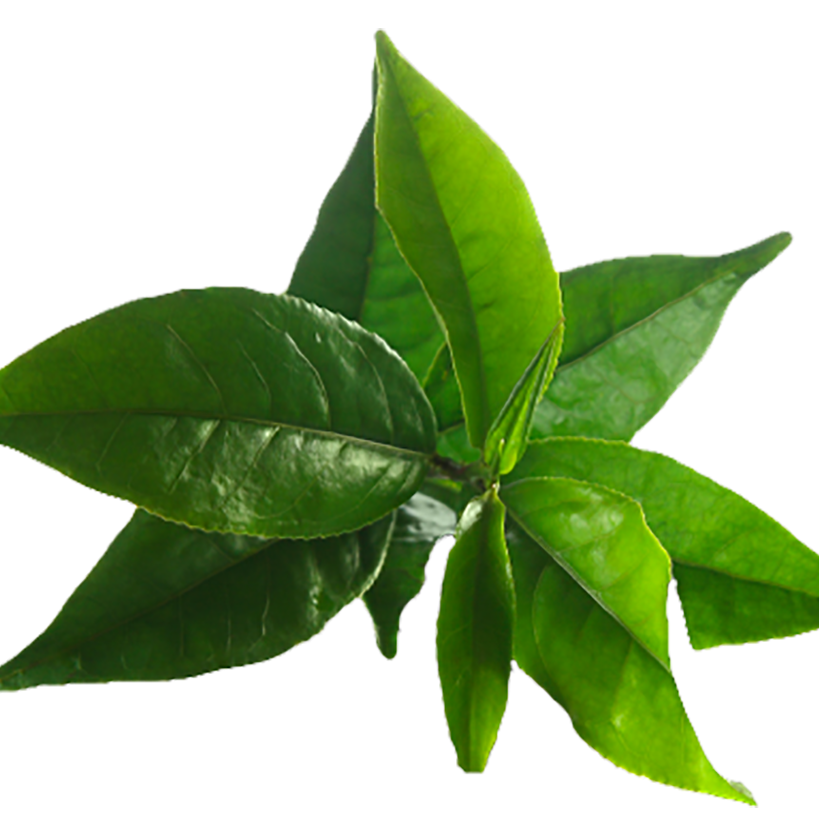 Tea Tree

Mid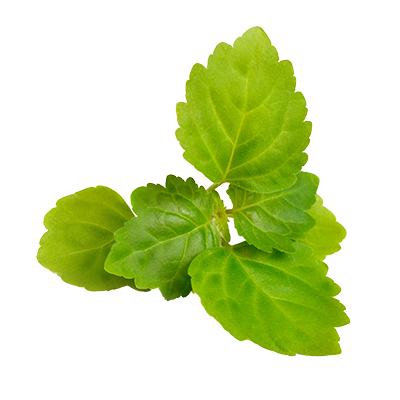 Patchouli

Base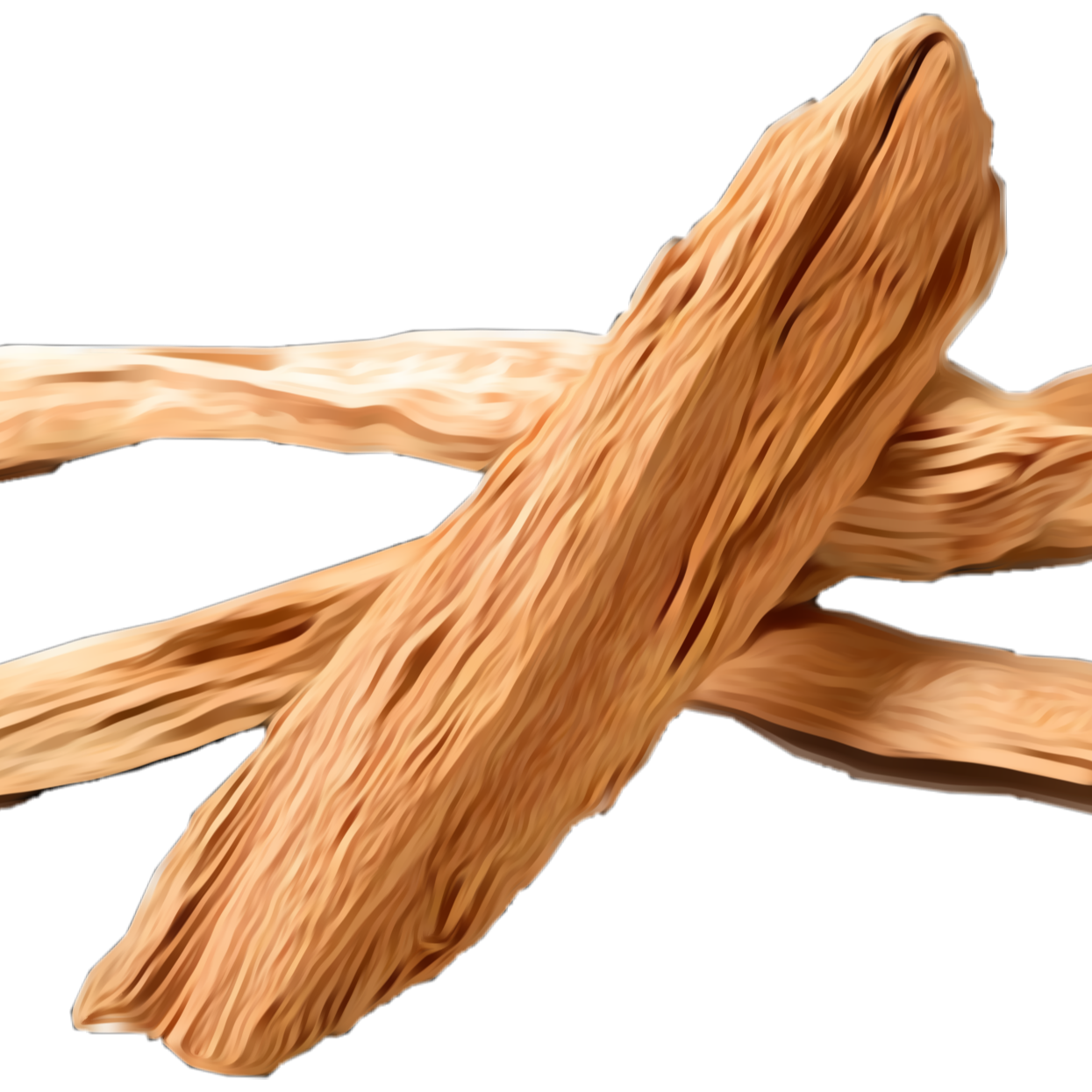 Sandalwood

Base